Galaxy Rescue Systems
Ballistic Parachutes for Experimentals and Light Sport Aircraft
Available NOW! Shipping in the United States!





SportFlyingShop.com is proud to be appointed US distributor of GRS ballistic parachutes to the US Experimental/Light Sport Aircraft market.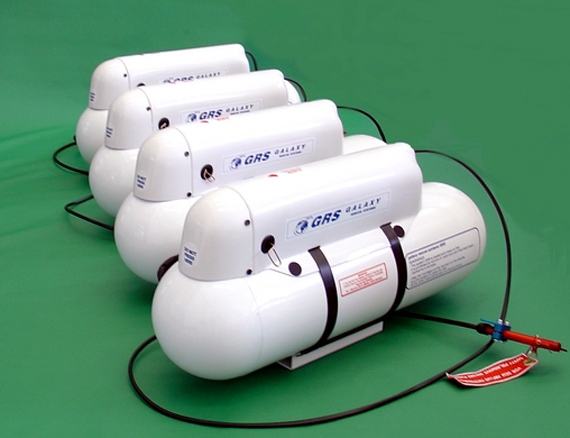 GRS 6 800 SD

GRS 6 1050 SD

GRS 6 1350 SD

GRS 6 1440 SD

GRS 6 1650 TWIN CHUTE

GRS 6 2110 TWIN CHUTE

GRS 6 2670 TWIN CHUTE

GRS 6 2860 TWIN CHUTE
ORDER NOW!!
NOW WITH A 9 YEAR REPACK CYCLE!!

6 week lead time! Get your chute quicker than the competition!
Add $100 shipping. We will call to confirm model of chute.


**
Read a Technical Article about Galaxy's New Parachute Design and Testing
**



Click here for factory web site
ABOUT GALAXY HIGH TECHNOLOGY
EUROPE'S LEADER: Galaxy High Technology is the leading producer of ballistic airframe recovery parachutes in Europe. More GRS parachutes are sold in Europe than any other chute, with market share as high as 80% in countries like France. Galaxy sells over 550 chutes per year worldwide.

STANDARD OEM INSTALLATIONS: Galaxy has OEM agreements with many companies producing LSA (and many S-LSA!) aircraft that are sold into the United States. These aircraft manufacturers have standard approved mounting locations and bracketry, and include:
Please contact your US Distributor and ask them to give you the option of a GRS Parachute from SportFlyingShop.com! Just the way the factory designed it!